Answer – Because he's stupid. OR - …


──Vol. 9 : Why Can't Laurence Remember My Name?

2013.07.31
Answer – Because he's stupid. OR - He's an asshole. In fact both are correct, but please lend me 5 minutes to hear my public apology and feeble excuses.
A typical encounter in Tokyo;
Me: Nice to meet you.
You: We met before actually. Twice. Don't you remember?
Me: Oh really! When?
You: Two years ago at a party/ skating somewhere/ outside Family Mart etc…
Me: Oh sorry, I was drunk. What's your name again?
You: Tanaka Akira.
(At this point you walk away thinking 'fucking gaijin' and I walk away trying to memorise the name 'Takira Anaka')
This is a stressful situation for foreigners in Japan. On an average day I meet 5 to 10 new people. As I've been in Japan for over two years now, that averages at around 5,475 people.
The first challenge is remembering the faces. My home country (UK) has been invaded, fought over, raped and subjected to large-scale immigration since the caveman days. This means we're so ethnically diverse that it's easy to remember people by skin colour/tone, hair colour, eye colour or prominent facial features ie. Massive nose, bushy mono-brow, albino, freckles etc… So this means while I'm a ginger bearded, blue-eyed, haggard Viking Irishman, the guy sat next to me on the London underground could look like a Jewish Roman Blackman with huge green eyes and an afro.
However, due to years of seclusion from the rest of the world, Japan must be one of the most racially pure places on the planet. So of the 5,475 people that I've met here, probably around 5,400 had Asian skin tone and facial features, dark hair, dark eyes and are shorter than me. And Japan is the only country that I've been to where friends like to walk down the street wearing exactly the same clothes. You're not helping me out!
The second challenge is remembering the names. First of all, as I can't relate the names to anything, they are just abstract sounds. Japanese can remember western names as they are easily related to Hollywood movie stars, singers etc… When you meet a Michael, you might think of = M. Jackson, M. Jordan, M. J. Fox, M. Moore. Even 'Laurence' is the name of one of the most famous porno comics in Japan. Easy to make connections! So unless your name is Yoko (Ono), I've got no point of reference.
On top of that, all of the names in Japan sound the same. – Yuri, Yuuri, Yurie, Yushi, Yuji, Youji, Yoko, Yuto, Yuma, Yuna, Yuka, Yuuka, Yuko, Yuta, Yu, Yui, Yutzuki, Yota, Yuito, Yudai, Yushin, Yumi, Ayumi, Yume, Yuki, Yukina, Yakiniku, Yoshinoya…. The list could go on… So easy to get confused! Especially if you don't know the meaning of the Chinese characters as a reference.
One way you could put yourself in my shoes is to move to a West African country like Mali for a year and try to remember everyone's names. Or just take a look at this picture;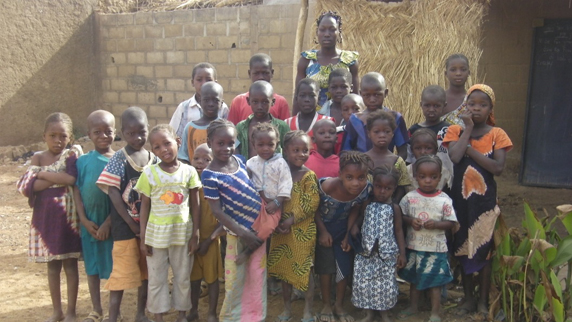 The names from left to right are – Thandiwe, Rumbidzai, Olamilekan, Olarewaju, Lungile, Melisizwe, Isingoma, Itumeleng, Bongani, Chidiebere, Gbemisola, Mbali, Lanre, Sethunya, Onyekachukwu, Titilayo, Unathi, Thabo, Titrit, Olufemi, Oluwatoyin, Kwaku, Gwandoya, Ikenna, Dada, Ekenedilichukwo.
Check it again in 6 months and see if you can remember any of the names without checking the list. There are only 26. I'm trying to remember 5,475.
Oh and by the way, people mistake me for 'some other white guy' all the time here too. I even got told twice last week that I look like that twat Justin Bieber. Really?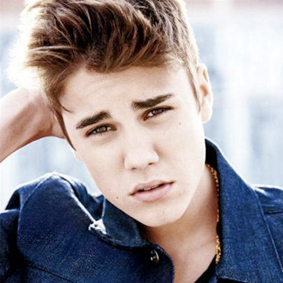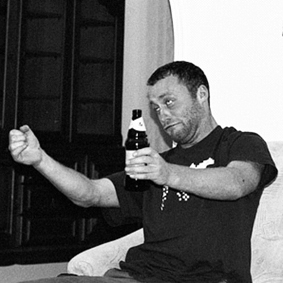 Laurence Keefe
@laurencekeefe